Aztorin Watches
The brand, in its philosophy and design, perfectly matches the nature of The modern man. They have character, are clear-Thinking, dynamic and bold, which is clearly visible in The watches' design. Aztorin timepieces are identified with an active life, masculine sports and adrenaline.
What makes Aztorin watches a superb product is the ratio of quality to price. Both the details and the stylish finish catch the eye, making these watches a cut above the rest in their segment.
Official website: www.aztorin.com
About Aztorin Expedition
A unique project devoted to exploration and traveling into the unknown, it pays tribute to the daredevils who sacrifice comfort, take risks and push their limits in the most challenging conditions. More recently, Aztorin 's sports models reliably served participants conquering Kyrgyzstan on enduro motorcycles and frozen Chadar trek in India. In past years, there were expeditions to Cameroon (Dja River) and Tanzania (Mount Kilimanjaro).
"Before it is gone" is a series of reports by two experienced adventurers. In pursuit of this unique project, the authors document sites and cultures that are changing irreversibly. It is not that they changed in the past or are going to change in the future – they are changing now. The reporters observe a variety of social and cultural transformations driven by degraded environments and the alteration of nature by man. Their first destination was Chadar, an icy passageway connecting the lands of Ladakh and Zanskar.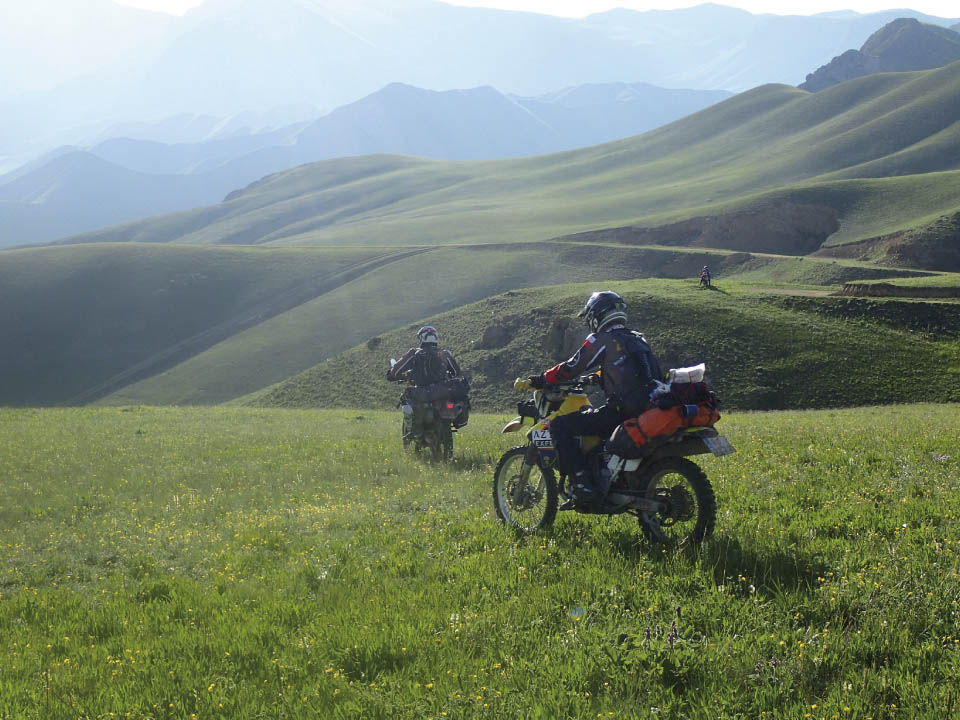 Aztorin unleashes the desire for adventure. With it on your wrist, you want to act, conquer, race off into the unknown. All those who've already set off on an Aztorin expedition know this, and there have already been several of them. They also know that an Aztorin watch is a faithful travel companion, performing well in difficult circumstances. And this journey confirmed this again – an enduro trail of tens of kilometres through mountainous Kyrgyzstan put human perseverance and the endurance of equipment to the test.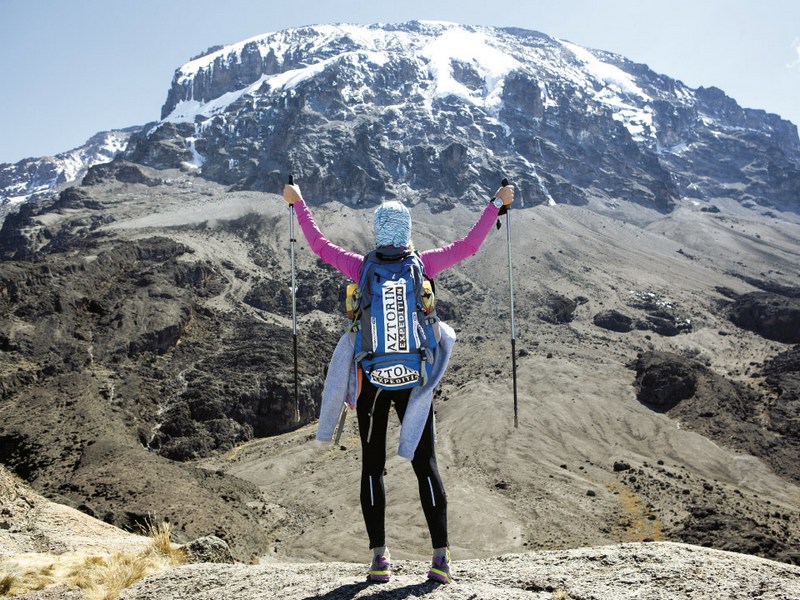 After taming the cameroonian river Dja, the time came for another Aztorin challenge – conquering Mount Kilimanjaro looming high over the continent. The mission was assisted by blogger-traveller, Anna Skura, realising at the same time her lifetime's ambition. Aztorin again demonstrated that it is made for extreme tasks, and Anna – that passion and determination will take you wherever you desire.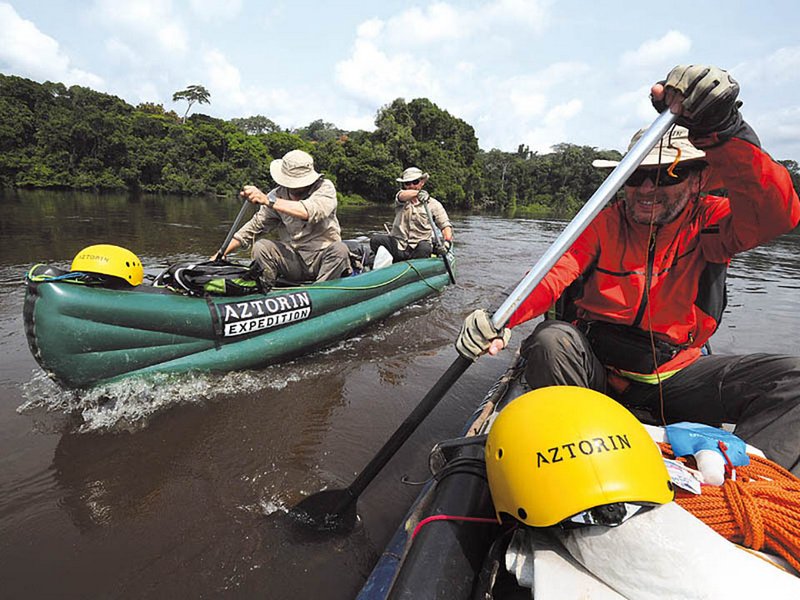 As part of the Aztorin brand's travel project, four daredevils set off into the unknown. Backed by National Geographic, they made their way to Cameroon to travel down the Dja river, crossing a virgin, impenetrable jungle. The daring travellers were accompanied by reliable Aztorin watches. Danger lurked at every step (the expedition ended in total success).